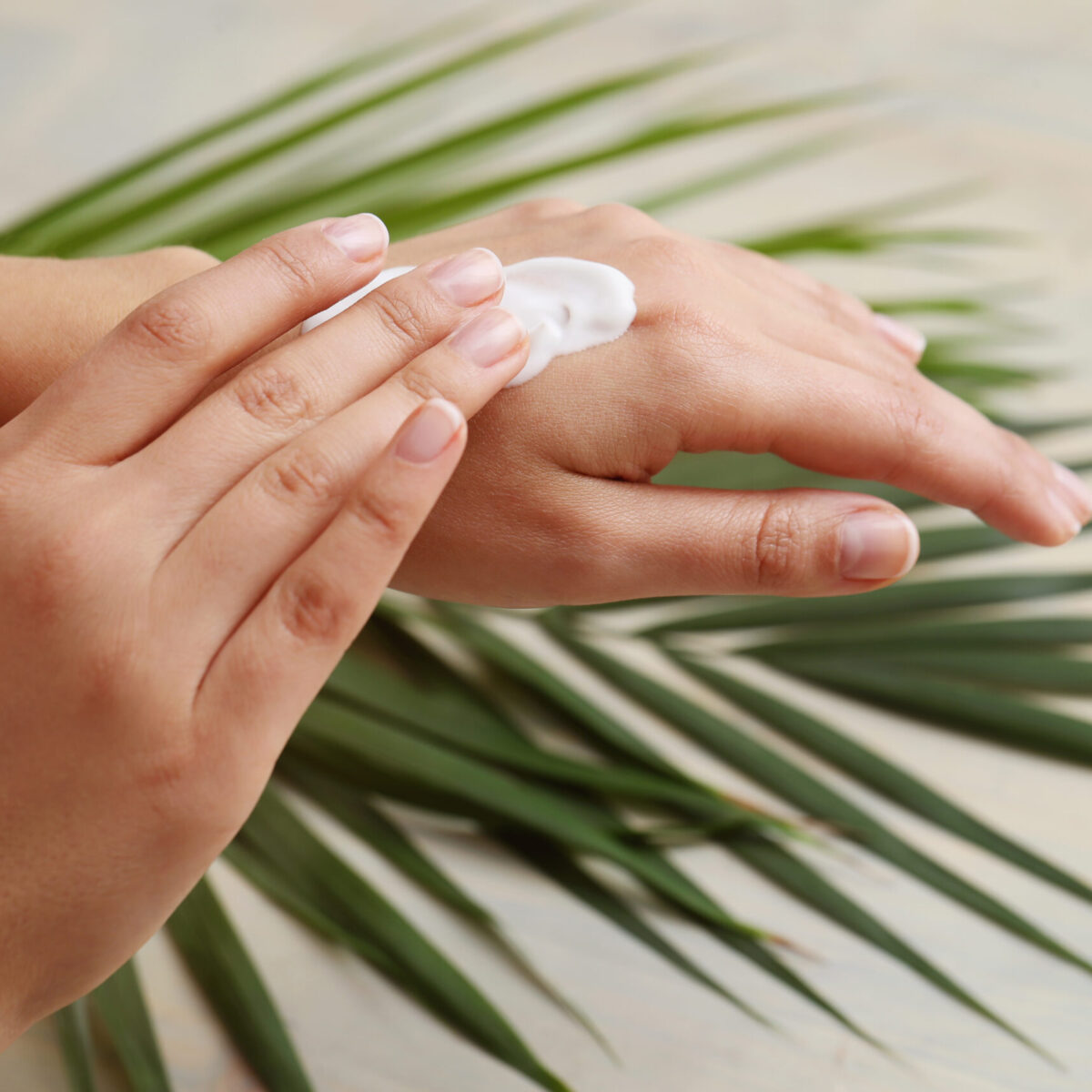 How to Build a Skincare Routine for Combination Skin – 3 Simple Steps
How to balance combination skin, that is the question.
Combination skin isn't a set skin type. It means that your skin is oily in some areas of the face, usually the T-zone, and normal to dry in others says WebMD. Combination skin can vary by placement and level of oiliness, of course. You might also see enlarged pores, shiny skin, as well as flaky or cakey skin, especially under makeup. The imbalance means it can be confusing as to where to get started when catering to combination, sensitive skin. We don't want to dry it out and we also don't want to be an oily mess. And we definitely don't want to irritate it using a million products!
An effective skincare routine will curate a few products to look out for your skin in the short and long term. For combo skin types, your routine will restore softness and smoothness, regulate sebum production, fill in fine lines, and support skin cell renewal for maximum radiance. Not an easy feat!
Here's how to build an effective, anti-aging routine that will do all the work for your combo skin. It's all about balance.
Cleanse gently!
It's important to use a gentle cleanser on our skin every day. We want to give it a helping hand in the right direction without destabilizing it. A great all-around option for combination skin is the Neocutis Gentle Skin Cleanser. It's fragrance-free, so it will suit any skin type, including sensitive. It contains myristic acid, a naturally occurring AHA (alpha-hydroxy acid). This exfoliating acid will improve softness and balance dryness. The fatty lauric acid in this cleanser is antimicrobial, so it will clear out any unhelpful oils and prevent breakouts.
If you prefer natural, aromatherapy scents in your skincare, then the Alastin Gentle Cleanser will answer your call. It's packed with extracts of lavender and orange peel oil, as well as oat extract which will soothe, soften and hydrate your combination skin just like a spa facial. It also has a lower concentration of citric acid, an AHA that will exfoliate the skin's surface, removing any excess oils.
Exfoliate regularly!
Keep it simple with a glycolic acid, an AHA that is very hydrophilic (attracted to moisture) and an all-around winner in skincare. Glycolic acid will help stimulate collagen production as well as treat acne, sun damage, and hyperpigmentation. Go for something like the Vivier Exfoliant Forte, whose main ingredient is this delicious acid. 1-2x a week will do. This will improve skin cell renewal, creating balanced, radiant skin in the long term.
Moisturise with an SPF every day!
Now you've set the stage for your skin's balancing act, you'll want to call on a good moisturizer to hydrate and protect it from environmental aggressors. A moisturizing sunscreen like ELTA uses SPF 46 to cater to sensitive, combination skin, prone to redness or acne. It's great for maximizing hydration, thanks to its hyaluronic acid, and manages oil production throughout the day – thanks niacinamide! It also comes in tinted versions if you're looking to wear it as a foundation.
Don't forget, an SPF is argued to be the most effective step in anti-aging for any skincare routine!
But at night…
At night you'll want to replace your moisturizing SPF with a thicker cream. This will reduce transepidermal water loss, where your skin's moisture evaporates while you sleep. A good moisturizer like this overnight one from Vivier will be packed with natural oils to help protect and regulate the skin barrier, so your skin wakes up fresh.
Keep it simple!
Balancing combination skin doesn't have to be so hard. A gentle cleanser will help retain suppleness and regulate sebum production on a daily basis, but it's important to use an exfoliant to ensure these effects are long-lasting. Exfoliating with glycolic acid will kickstart skin cell renewal, while a moisturizer and SPF will ensure your skin stays hydrated, plump, and protected.